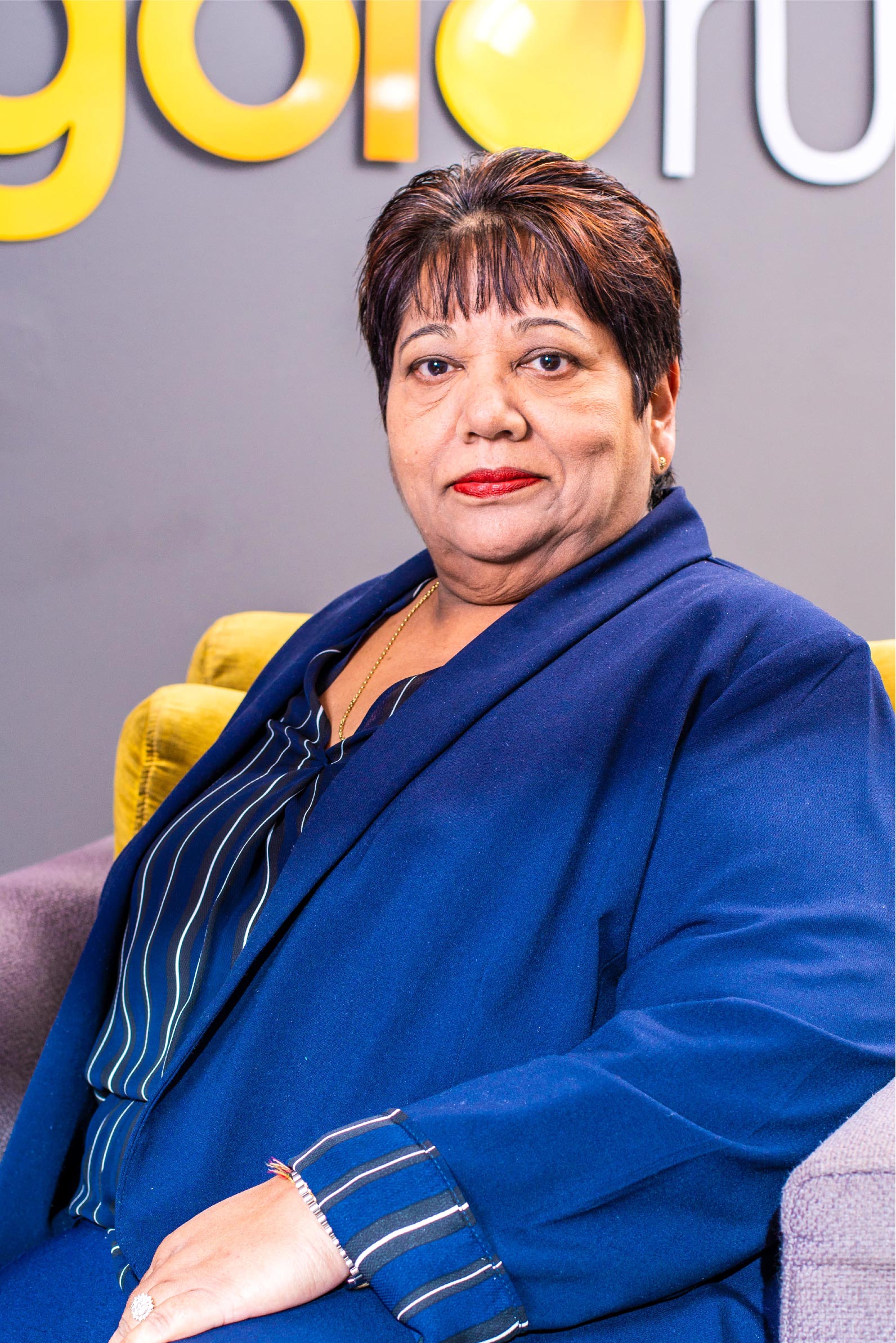 Sundri Padayachee
Managing Director (Limited Payout Machines)
Sundri Padayachee, popularly known as Mrs Naidoo; completed her National Diploma in Property Practice and Administration. She is well recognized for her association with various community-based organizations. She has held positions as President of the KZN Provincial Eisteddfod Movement and was actively involved in the promotions of arts and culture within the community and religious organizations. She is presently a Trustee for the Greenwood Park Education and Cultural Trust.
In 1998 she joined Balele Leisure as administrator and successfully coordinated the bid application for the casino licence in Newcastle, KZN. Thereafter she held the position of Internal Audit and Compliance Manager. In the year 2001 Mrs Naidoo was instrumental in establishing a Casino Management Operation company and was appointed the CEO as well as the Internal Audit and Compliance Manager of Winlen Casino Operators for the Monte Vista Casino in Newcastle. She was part of the team that successfully operated the casino until 2006 ensuring casino compliance.
In 2006 she joined as Director for the Viva Bingo Group and is currently the Operations Director for Goldrush Gaming Group responsible for the operations of the Route Operation in Gauteng, North West and Limpopo. The expertise gained in the internal audit and compliance sector within the gaming industry will make a significant and valuable contribution to the LPM industry in the Free State.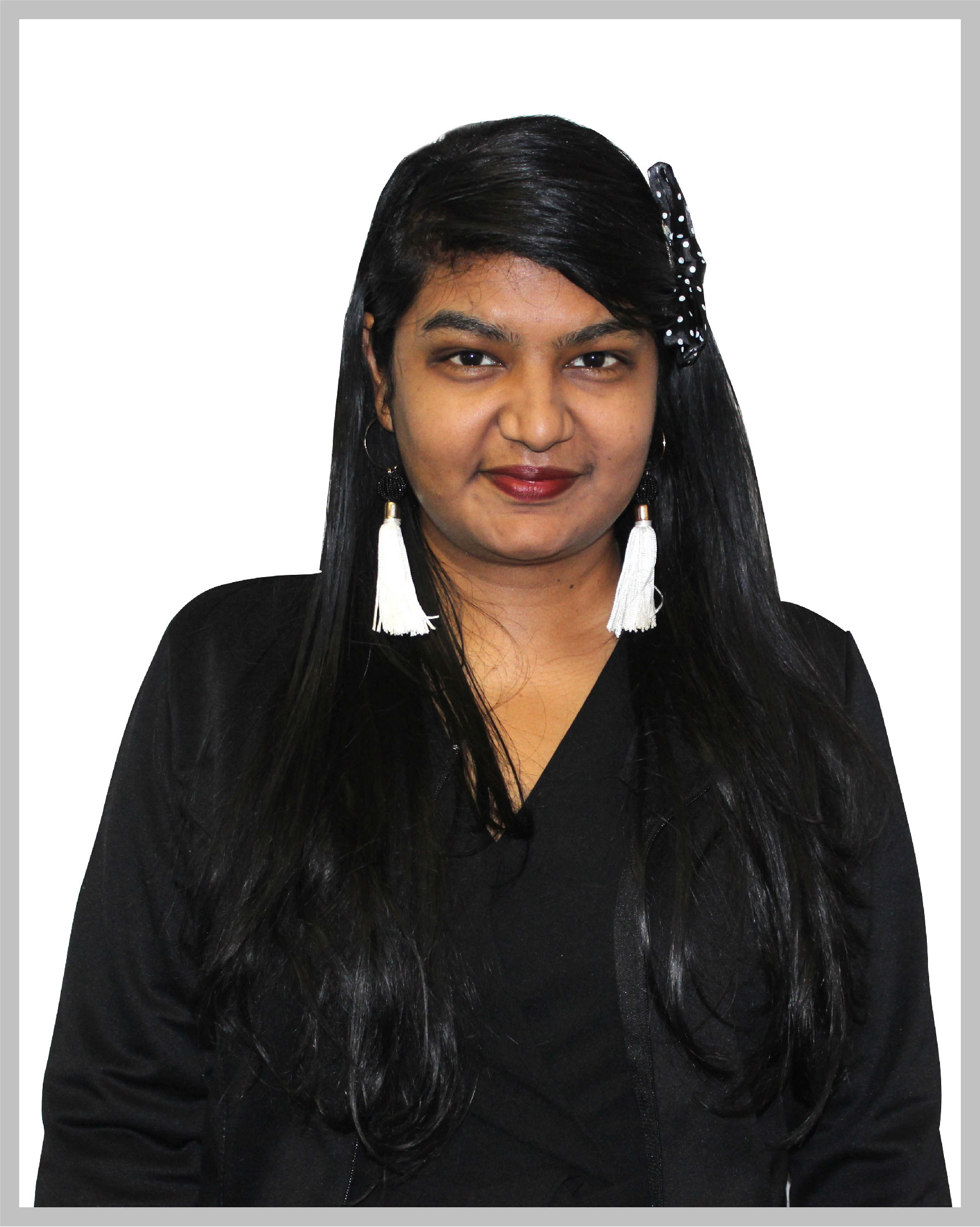 Krisandri Padayachee
National Internal Audit Manager
Shamalan Padayachee
National Workshop/Stores Manager
Willem Fourie
National Sales Manager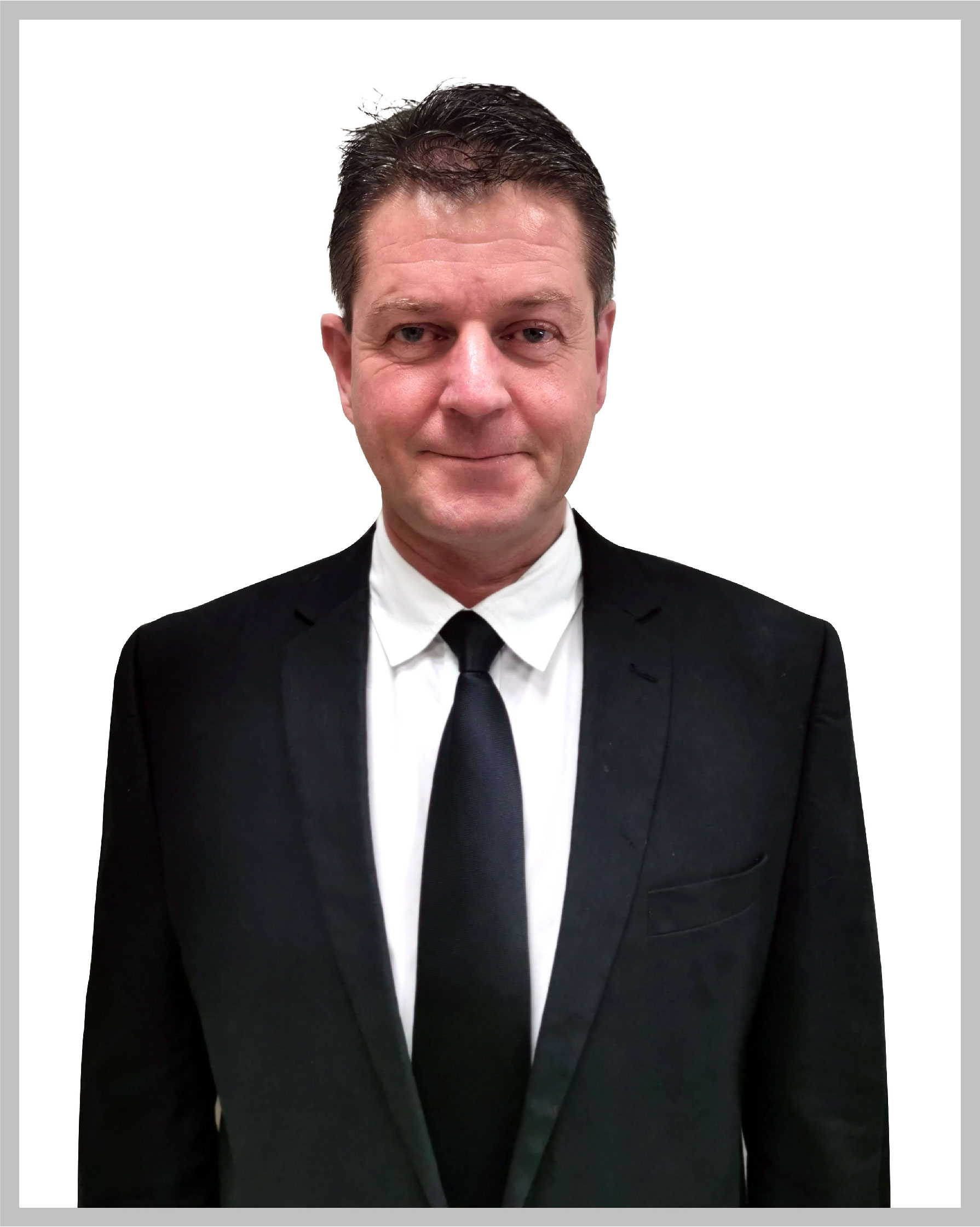 Craig Kemp
National Compliance Manager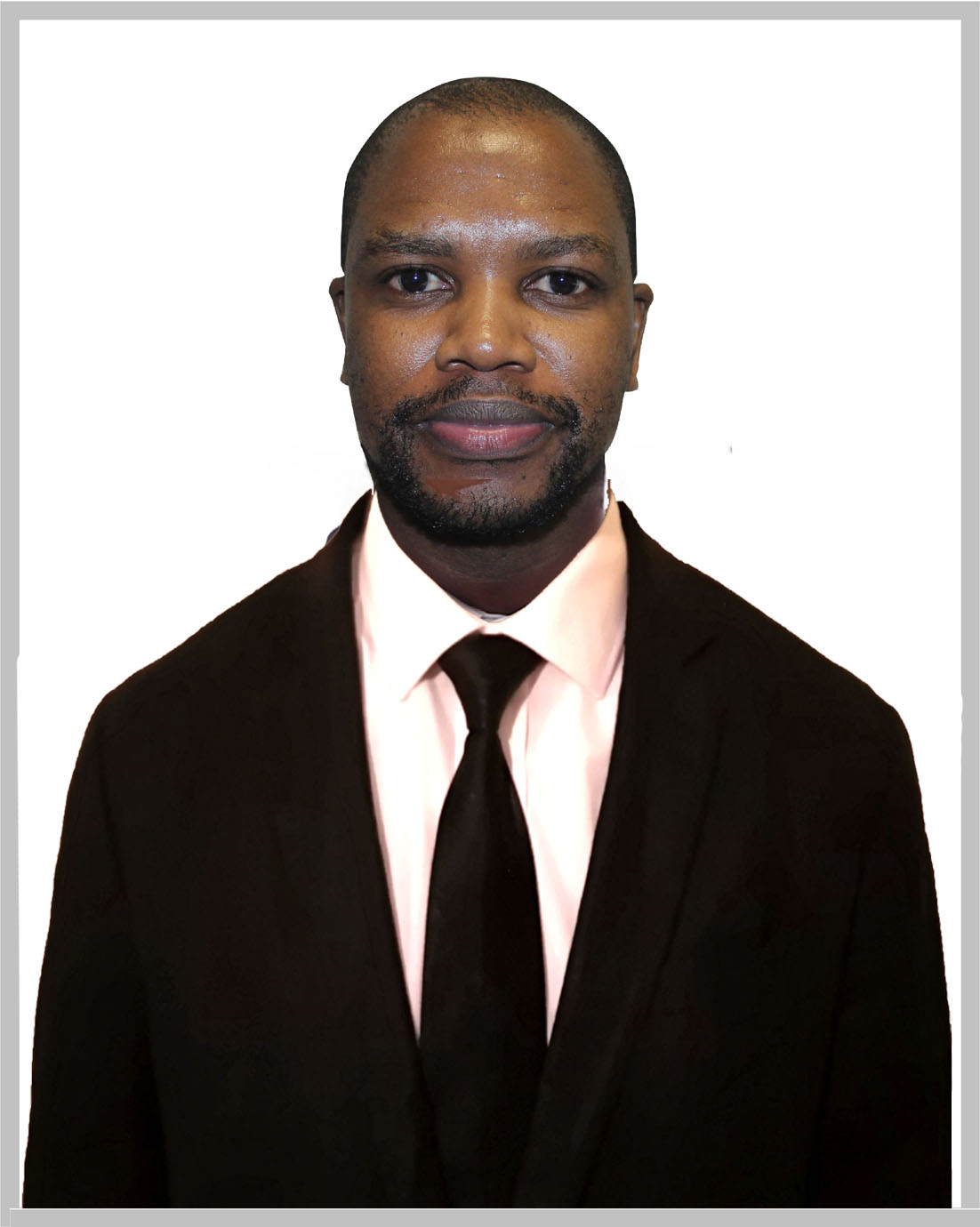 Xolisa Mgomeni
National Technical Manager
Dane Frazer
National Investigations Manager
Aggrey Morulane
National Business Relations Manager
Kevin Nzama
National Technical Prep Assistant Manager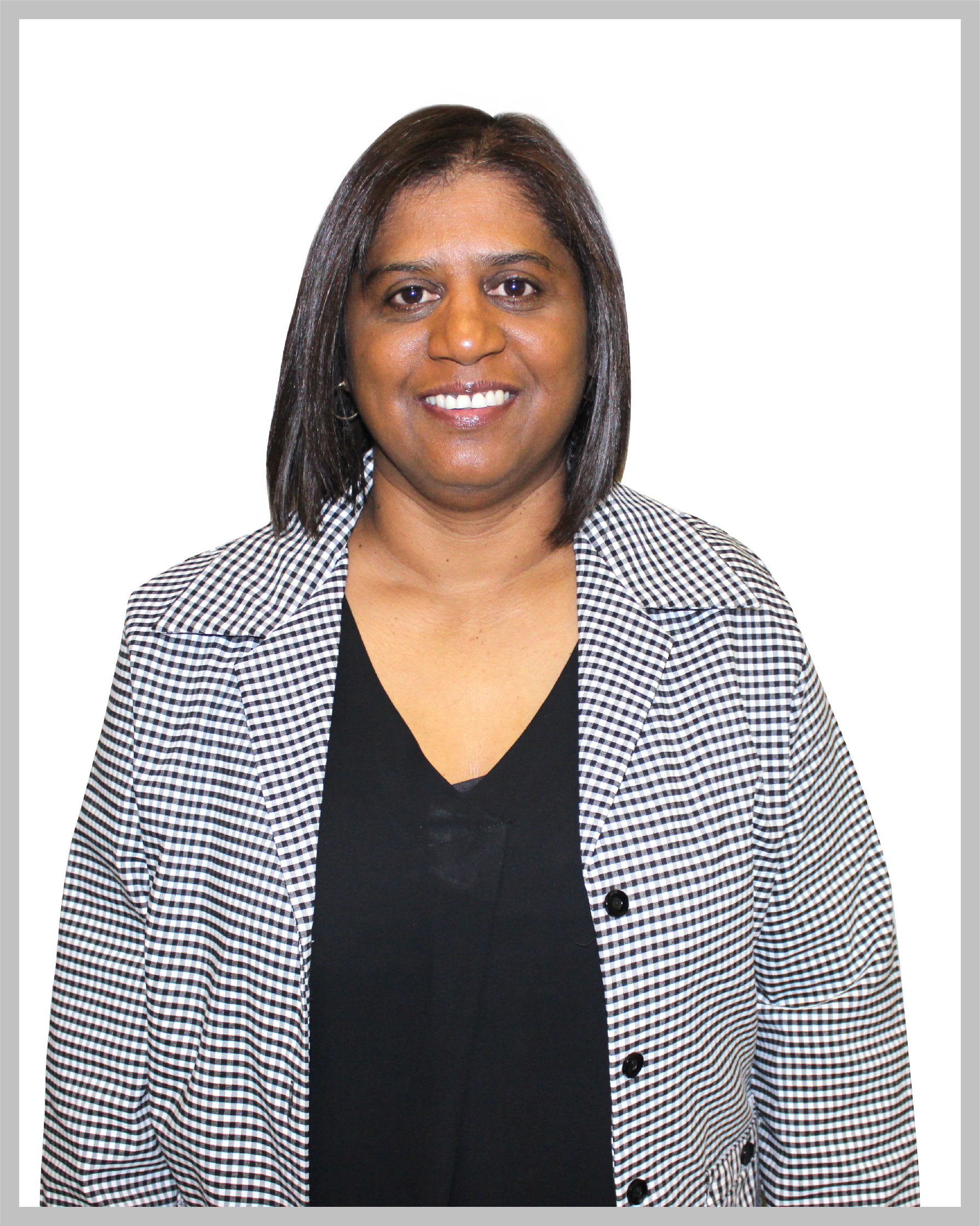 Selma Bezuidenhout
National Debtors Manager
Ganson Govender
National Technical Training Manager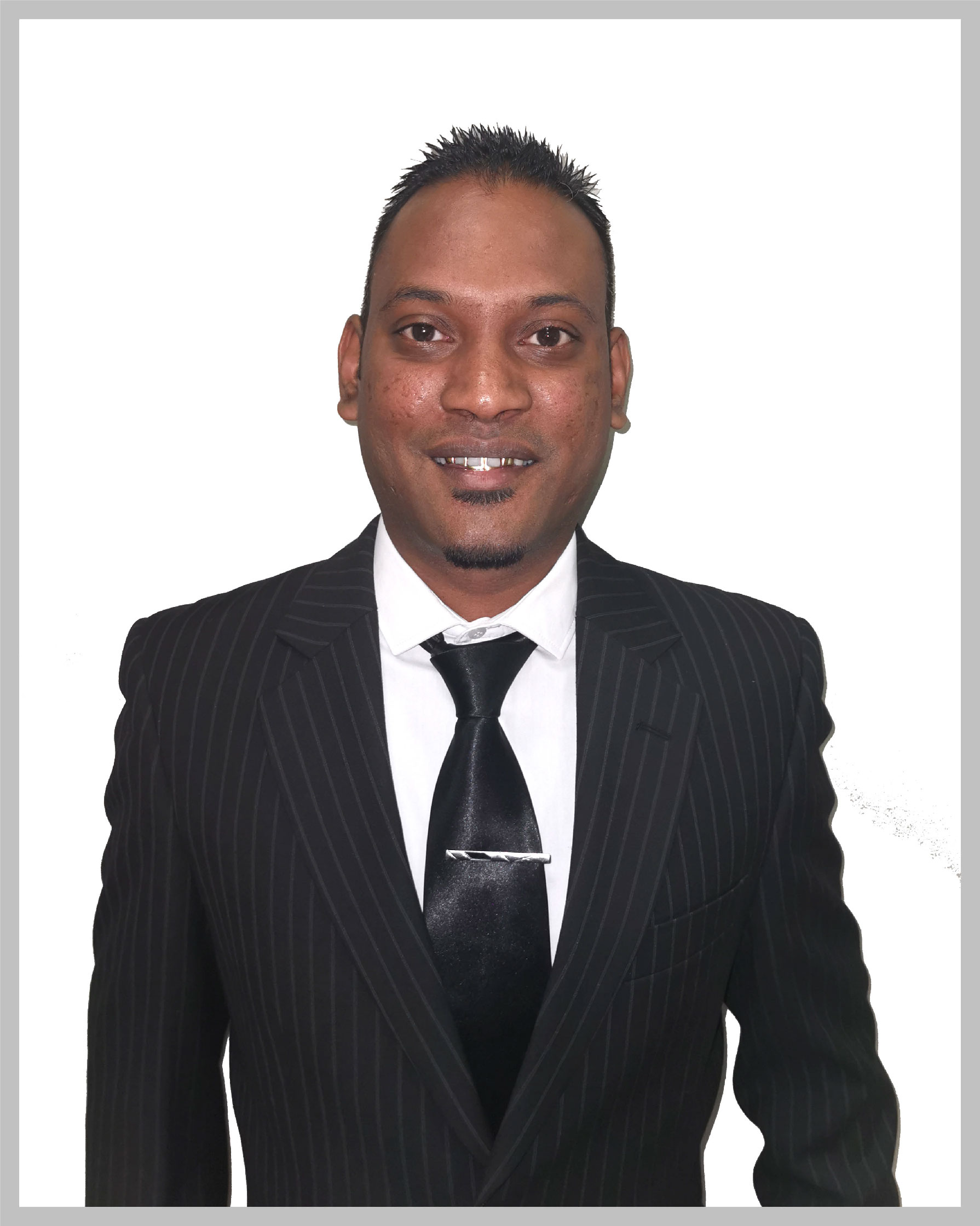 Sidrick Naidoo
National Helpdesk Support Manager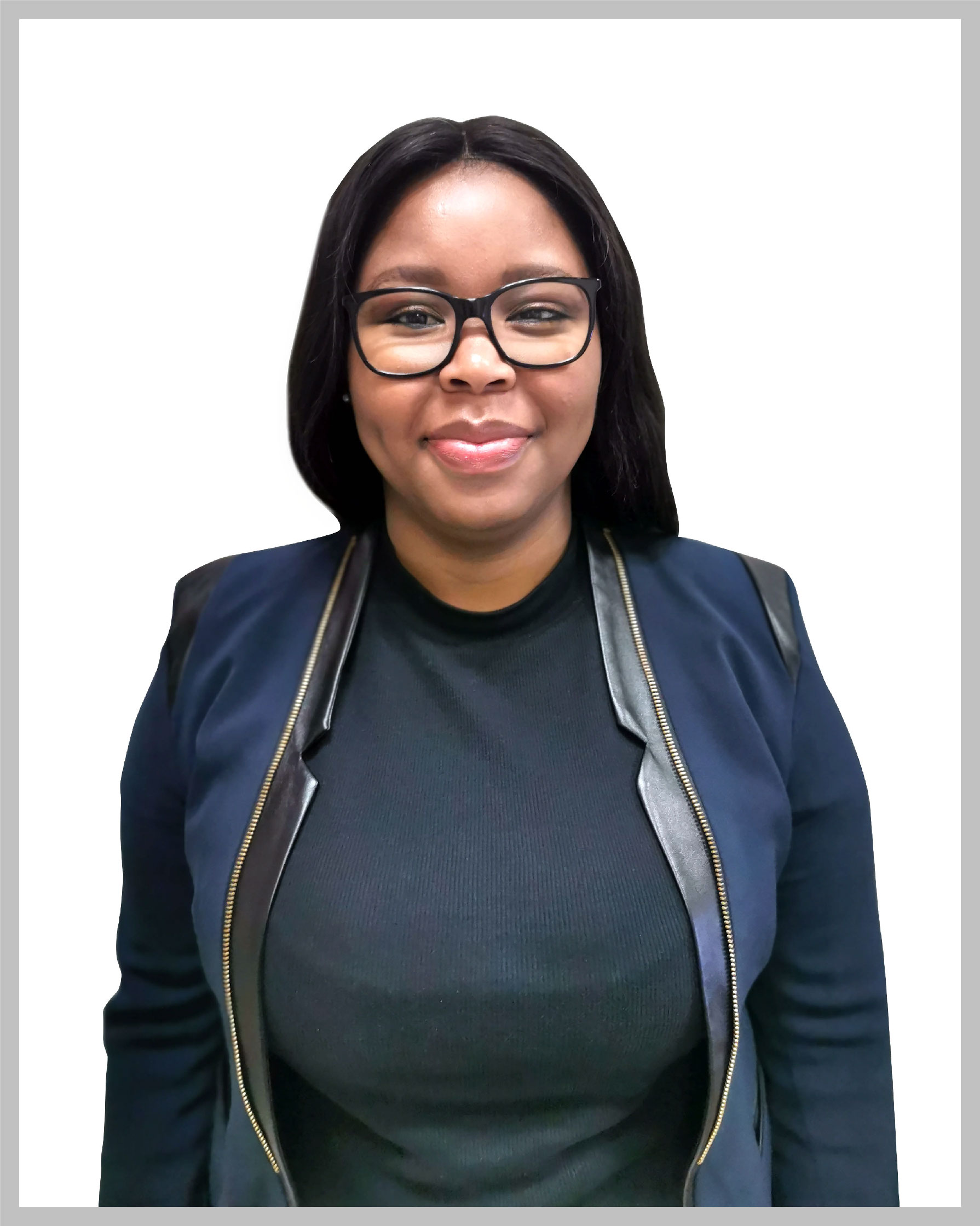 Pearl Maduna
National Accountant
Provincial General Managers
Divandran Govender
Gauteng General Manager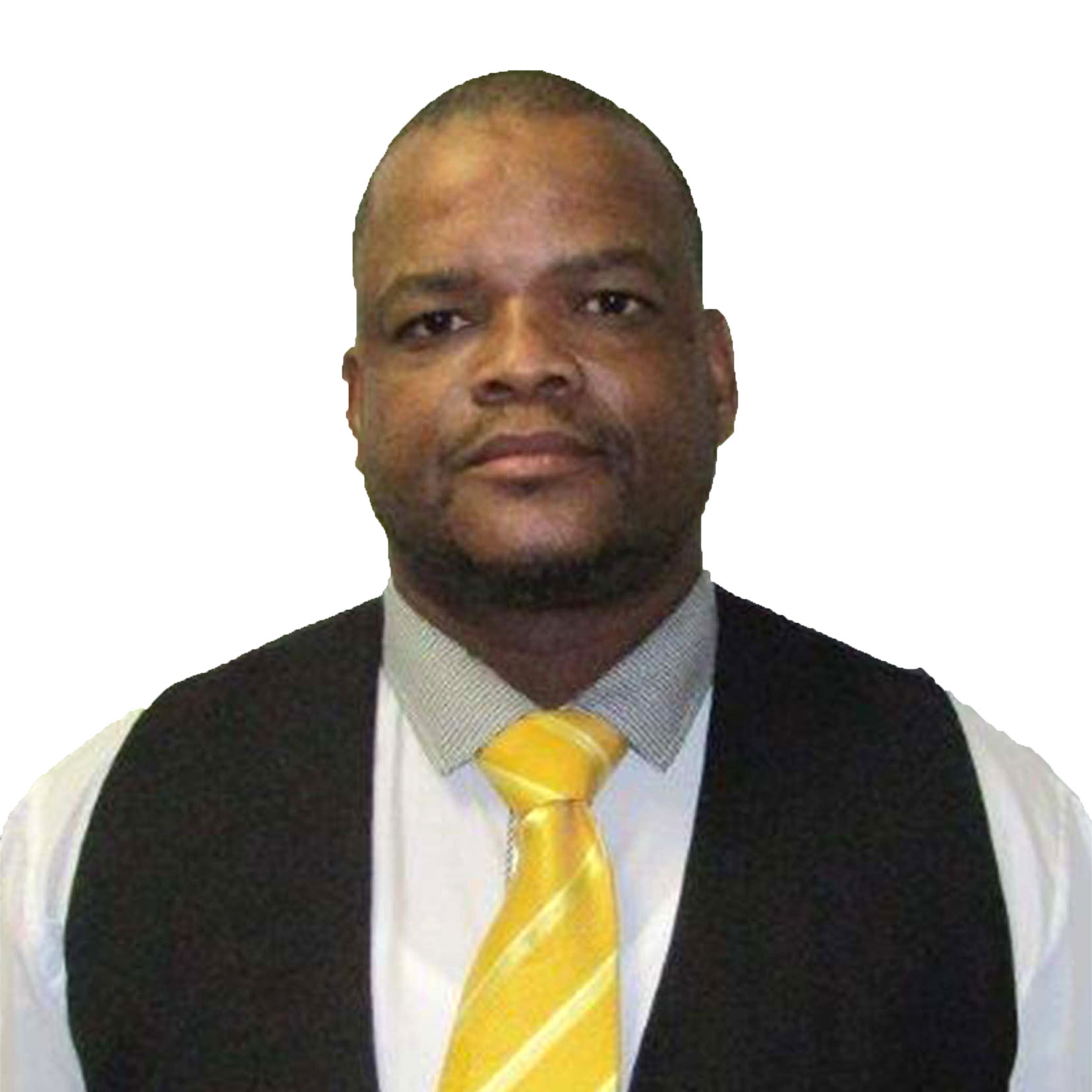 Aaron Pule
Northern Cape General Manager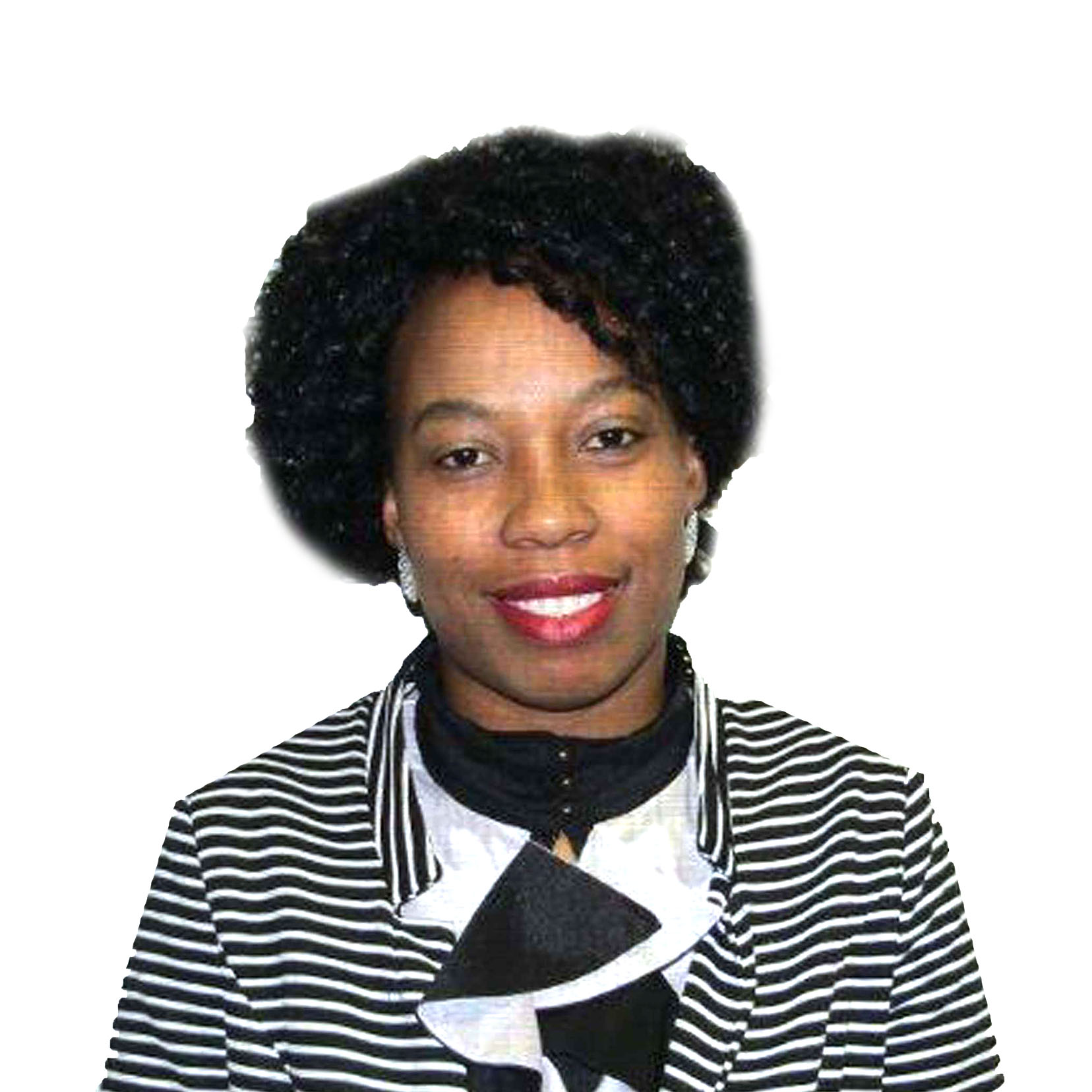 Nelly Pitso
Lesotho General Manger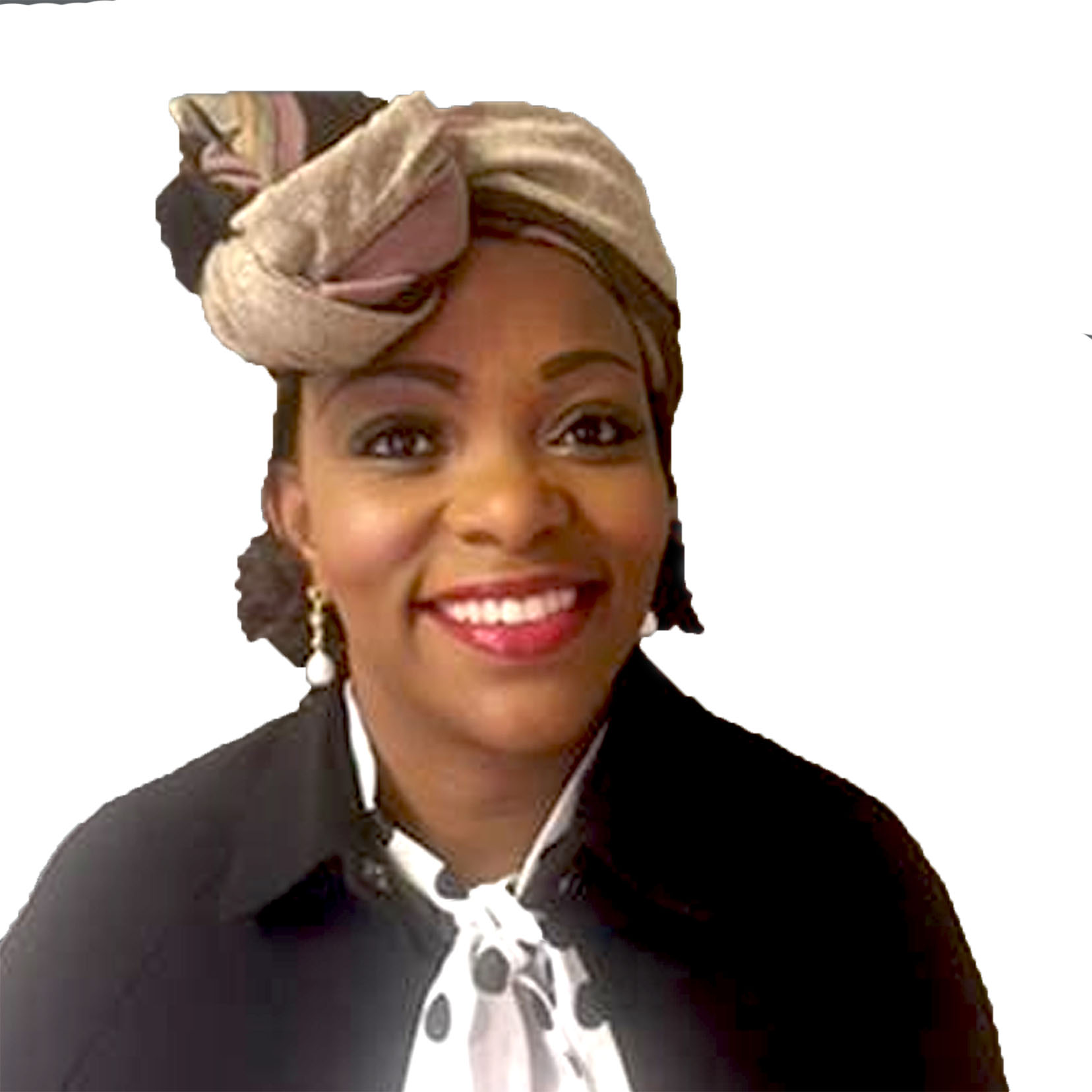 Pearl Pitse
Free State General Manager
Moalusi Phosa
Limpopo General Manager
Mpho Radikgojana
North West General Manager