The Goldrush Group operates as a gaming licensee in the South African marketplace.   Our CSI initiatives need to complement the commitments we have made as a licensee and as a socially and economically responsible participant in the South African economy. Our undertaking is to primarily provide financial, technical and other assistance to the communities in which we operate. The group will fund project based interventions and infrastructure in the following focus areas:
Entrepreneurship and Small Business Development
Sport development at grass roots level
Cultural development
Environment
Welfare and Poverty Alleviation
Employee Involvement (volunteer work in any of the above focus areas).
Music and Art
HIV/AIDS
The company reserves the right to amend these focus areas on a yearly basis.
Exclusions for funding applications
The company will not consider funding for:
Individuals
Political parties or political candidates
Religious organizations or activities representing a specific denomination
Activities that create an environmental hazard
Sponsoring events, fundraising, tables, study or sport tours
Operational costs such as staff salaries, rent and non-sustainable activities
Direct funding to be directed to government, except in partnership on a community development project
Organizations that discriminate on the basis of race, colour, gender or sexual orientation
Charitable fund raisers and beauty pageants
Monitoring and evaluation
Any beneficiary will be expected to sign an agreement with the Goldrush Group to ensure that funds are managed appropriately.
Proof of expenditure will be requested from beneficiary after disbursement of funds.
Project progress report/s with pre and post images will be requested from beneficiary.
Funder will conduct pre and post implementation site visits.

Funding allocation
Applications for donations will be considered between R5,000.00 to R10,000.00.
Applications for CSI funding should not be less than R10,000.00 and not exceed R1m per application.
Sponsorship applications will only be considered between R10,000.00 and R100,000.00.
Corporate Social Responsibility
The Goldrush Foundation, is a registered entity that was developed by the Goldrush Group for corporate social investment, enterprise and staff development. As a company we want to debunk the myth that we are merely a gaming company but rather an organisation that is a good corporate citizen and impacts lives positively.
The statistics of impoverished people in our country is alarming and the government needs our assistance in alleviating the suffering of our fellow citizens. There is no greater gift that we can give as a company than assisting the youth to reach their full potential through sports, funding their education and providing better living conditions through diverse selected portfolios.
The Goldrush Foundation invests between R3-4 million annually to various social investment initiatives throughout South Africa. This is achieved through strategically partnering and collaborating with non-profit organisations such as Operation Hunger which is a national company that combats hunger and assists communities to sustain themselves.
Activities and projects that are supported by the Goldrush Foundation are meant to be compliant with the set guidelines of the company's CSI policy. In addition, there must be evidence that every project is tangible and is making a visible difference to the lives of the vulnerable in our society.
Socio-Economic Contributions
The following commitments are incorporated:
• Once-off monetary and non-monetary contributions to previously disadvantaged groups.
• Grants for ongoing development activities within communities and non-profit organisations.
• Funding of activities supported or established by Goldrush Group staff members within the local disadvantaged communities.
• Hospices in various provinces where dire diseases are treated.
• Funding of students at Rhodes University.
• Donating Science kits to schools in Rietbron to assist with their studies.
• Fundraising activities by small community groups through our various branches e.g.
• "Bingo-Bashes" and food collections by clients.
• Building projects for the homes of the physically challenged.
• Building Sports facilities for schools.
• Getting involved in worthy causes such as Breast Cancer Awareness month.
Highlights of Contributions Made
Jinnah Park Primary, Limpopo

Board Of Directors
"Giving Back to the community is our priority"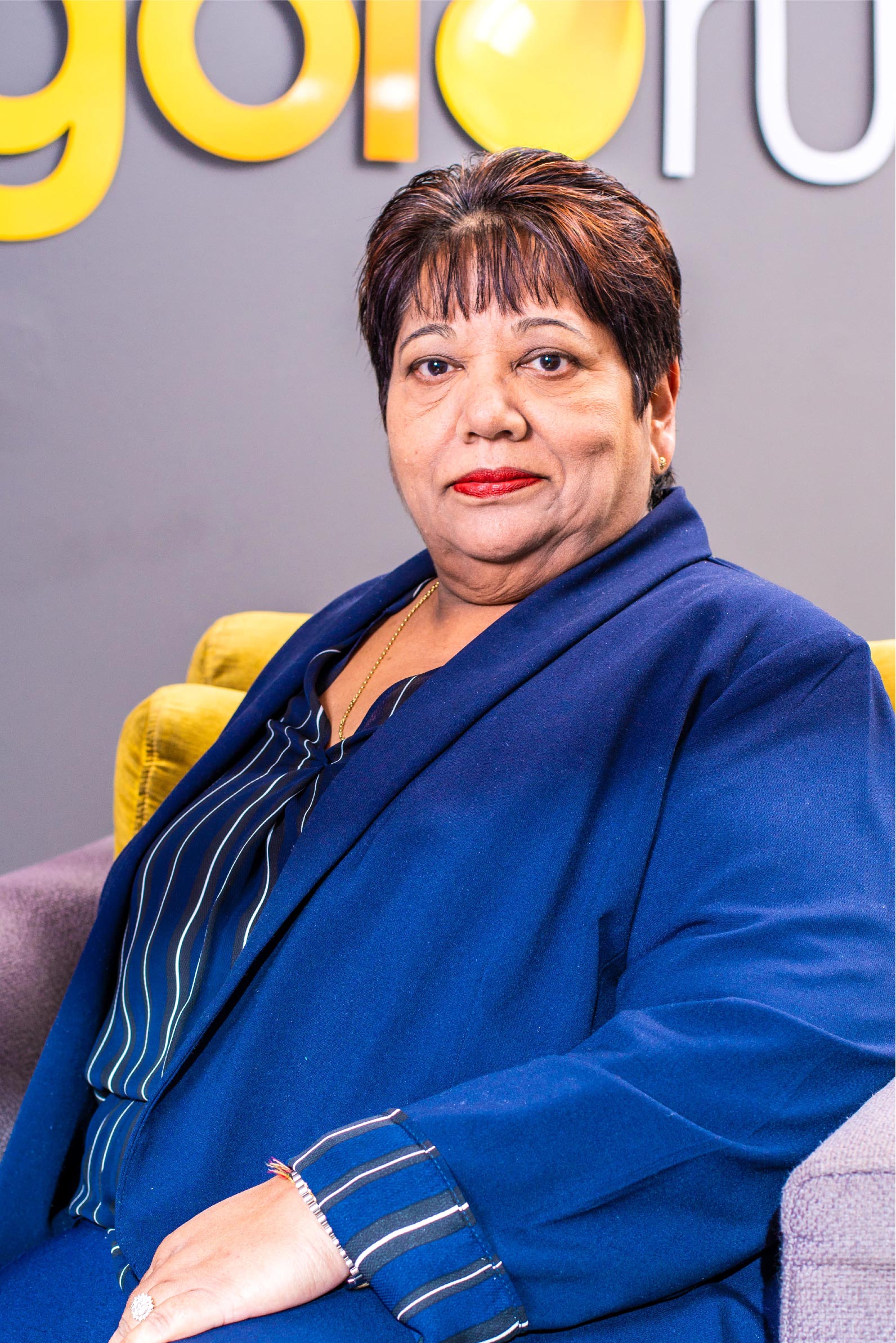 Sundri Padayachee
Foundation Chairperson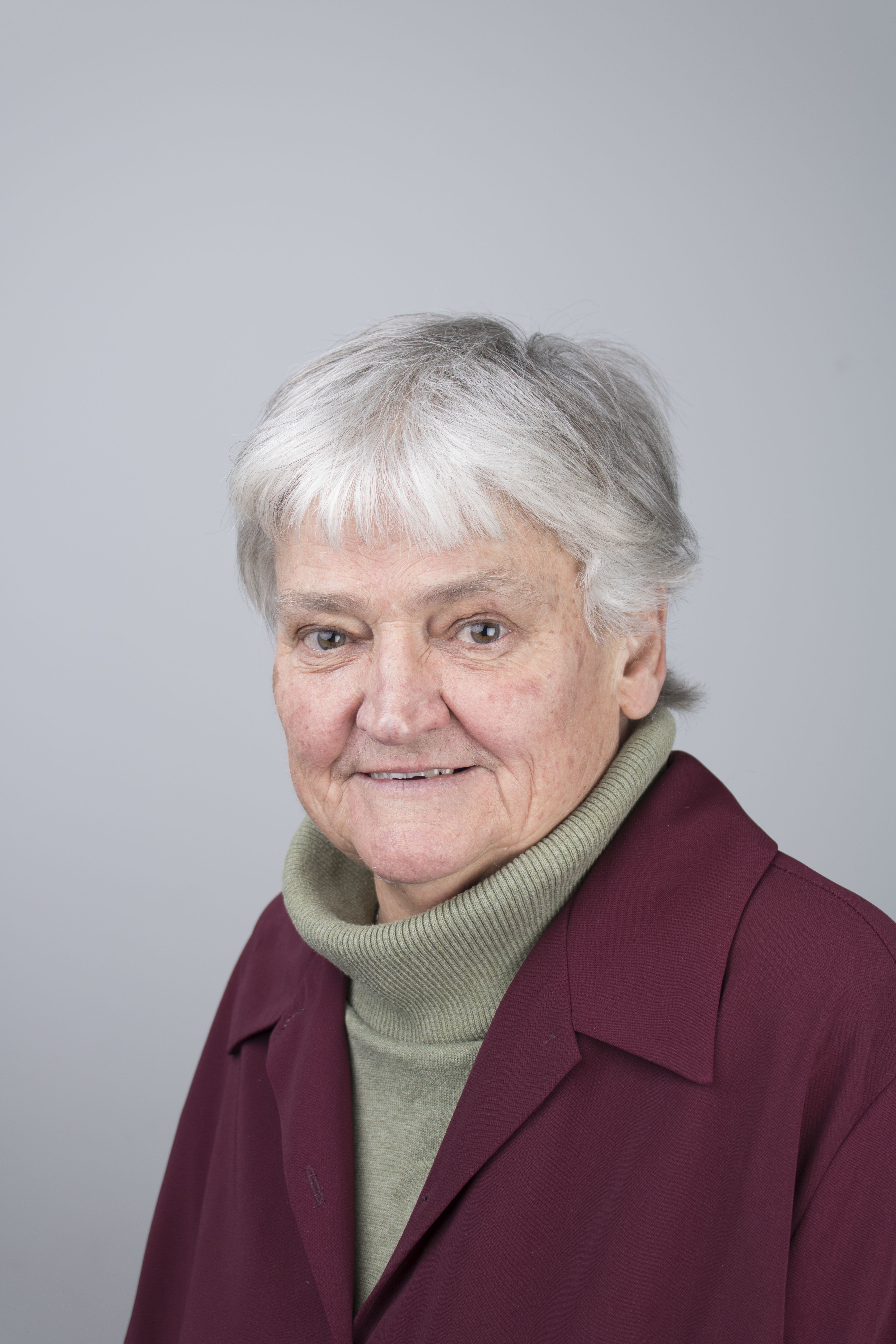 Felicity Gibbs
Foundation Director
Katleho Thejane
Foundation Director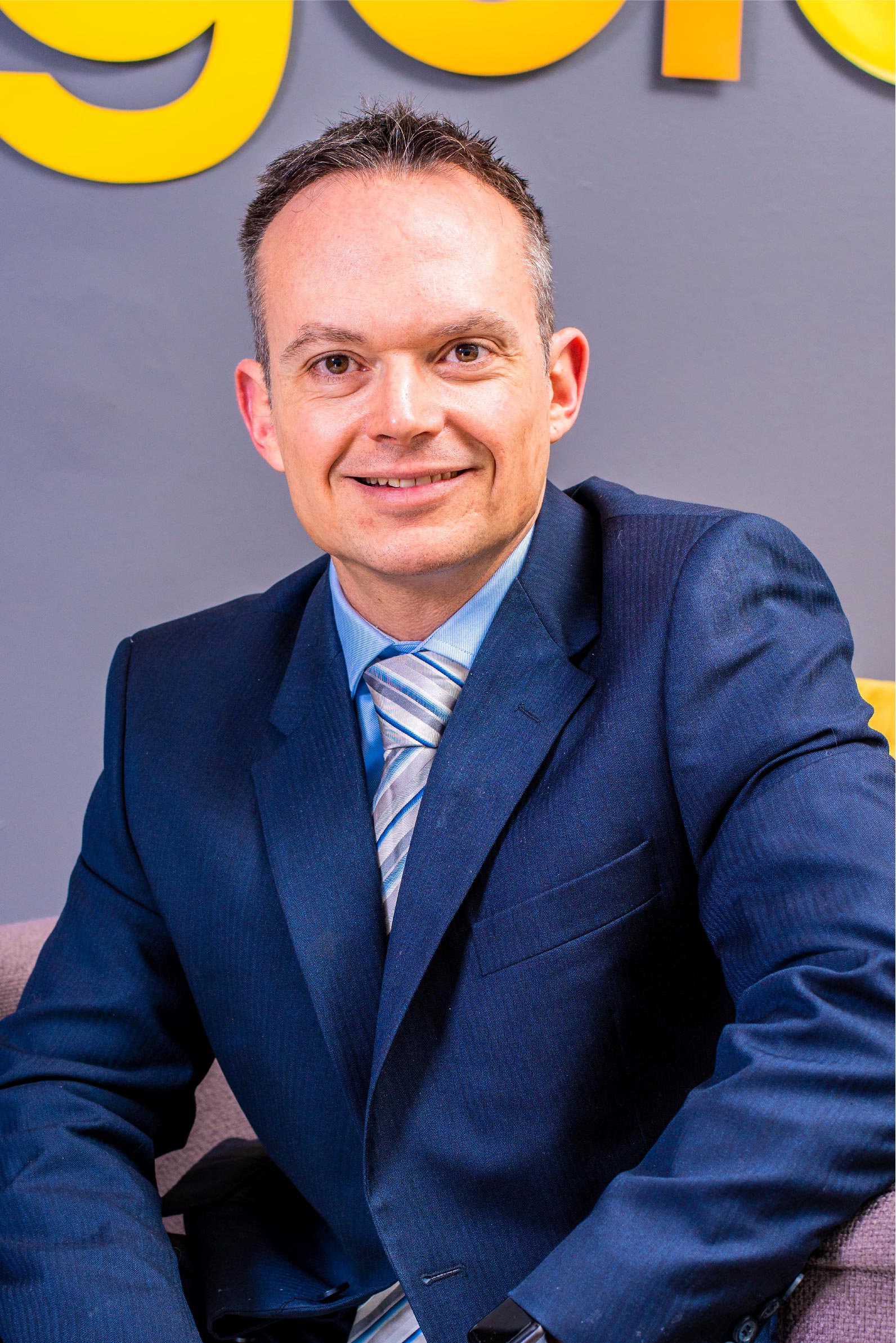 Michael Nurrick
Foundation Director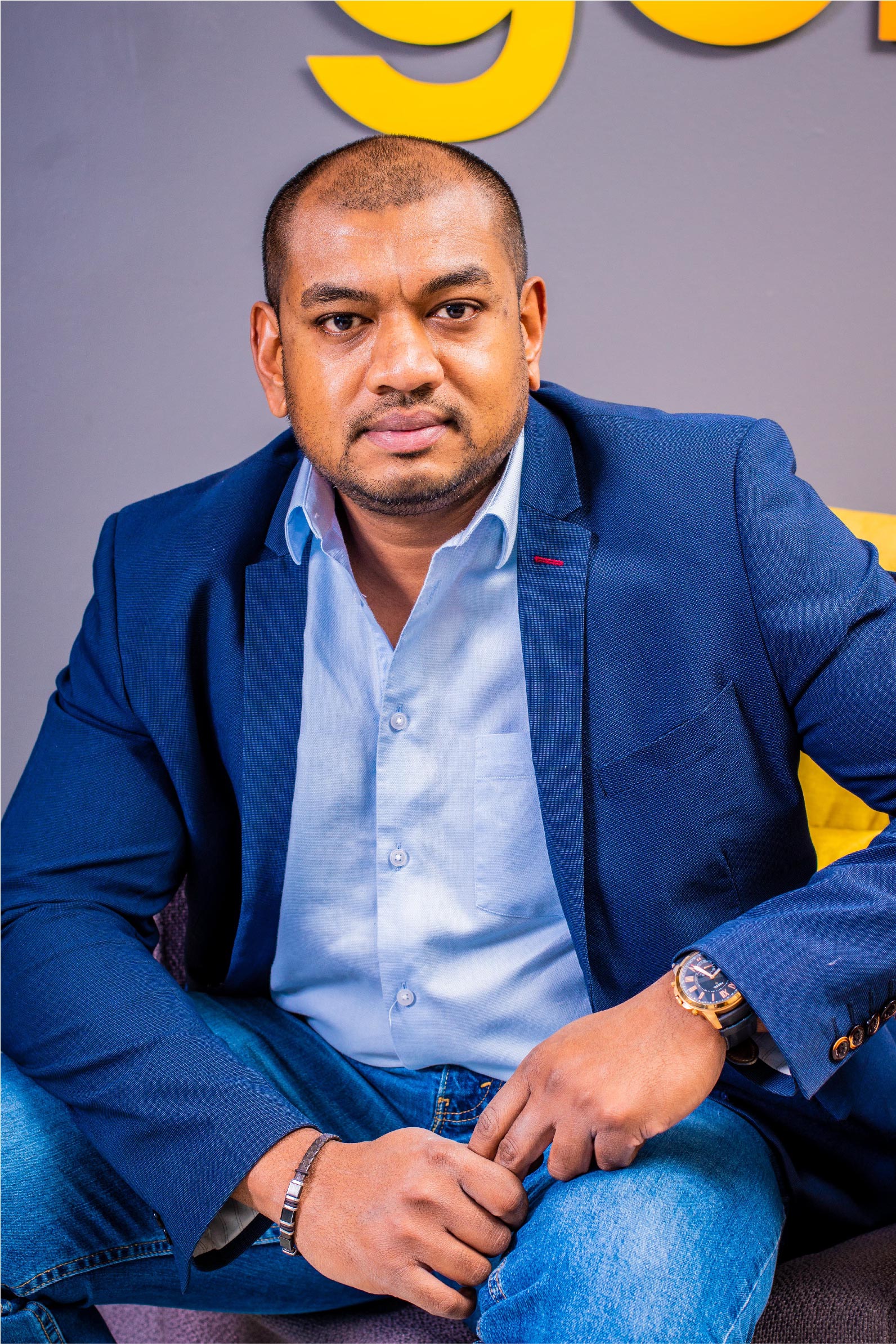 Message from the CEO
Leading from the Top
As South Africa's fastest growing gaming company, the Goldrush Group is committed to making a difference in the lives of the less fortunate. We set a good example by demonstrating that we are a company with a heart; particularly to the communities in which we operate.
It is our moral duty to identify projects that will make an impactful change to the lives of our communities. Hence it is for this reason that; we partner with reputable non-profit organisations whose mission and vision is to change South Africa for the better.
The fight for clean water, better education, decent sanitation and against hunger is not only a government responsibility but for every single citizen. It is in the hands of all of us to make a conscious decision to help better the lives of the destitute. Although we have made valuable contributions to the lives of many around South Africa, sadly the task ahead of us is enormous in addressing our countries' socio-economic problems.
We are very fortunate to have staff members who share the same vision as we do and who volunteer their time and effort to a range of projects throughout the year.
It is my wish that each year we continue to put smiles in many people's lives across South Africa and we can only do that as a team.
CSI Portfolio 2016 - 2019